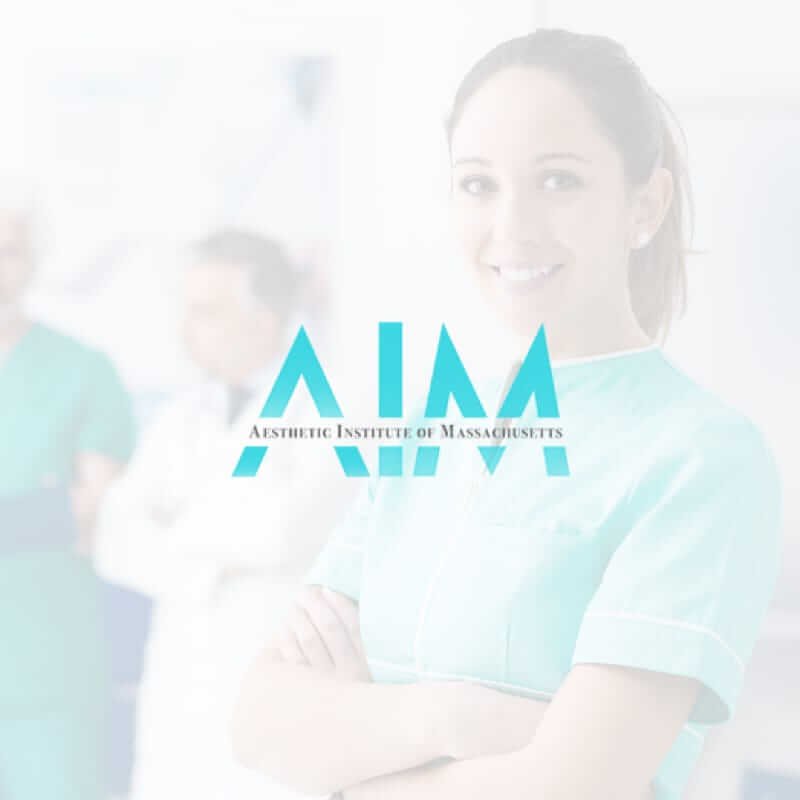 Mastering lips is a medical aesthetics training course that aestheticians should take to improve the services provided to those seeking a more youthful and attractive appearance. This course is intended for advanced injectors. It educates and informs students about the pertinent anatomy of aesthetically pleasing lips and demonstrates how non-particulated fillers can be injected into the patient in order to enhance or augment the lips.
While injectable fillers are known to help diminish facial lines and restore the fullness of one's face, they can also be used in plumping thin lips. These fillers are FDA-approved for use in the lips to make them fuller after the injection. Many patients choose this method for lip augmentation. Therefore, it is practical to invest in this medical aesthetics training in Boston, MA and add lip augmentation with injectable fillers to your skill set in order to address this common concern.
The best aesthetics training for mastering lips involves a short didactic presentation which is then followed up with hands-on training. This blueprint allows students to apply what they have learned from the discussion into real-life situations allowing instructors to ensure that students fully understand what has been presented in class.
To find out more about the best training for enhancing the aesthetic appearance of lips, contact Aesthetics Institute of Massachusetts.