Select Location
Hartford, CT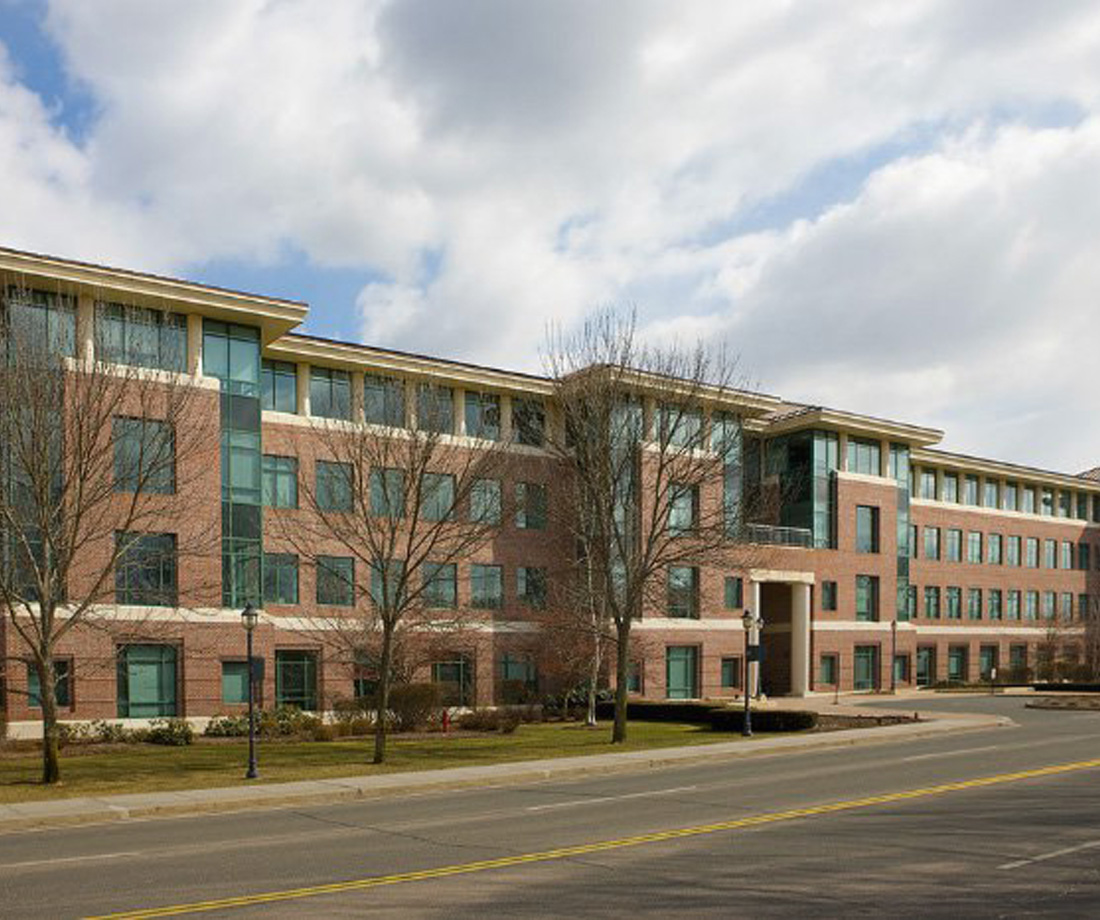 Courses at our Hartford location are only available to medical professionals with a valid Connecticut license or nurses with a temporary Connecticut permit.
Boston, MA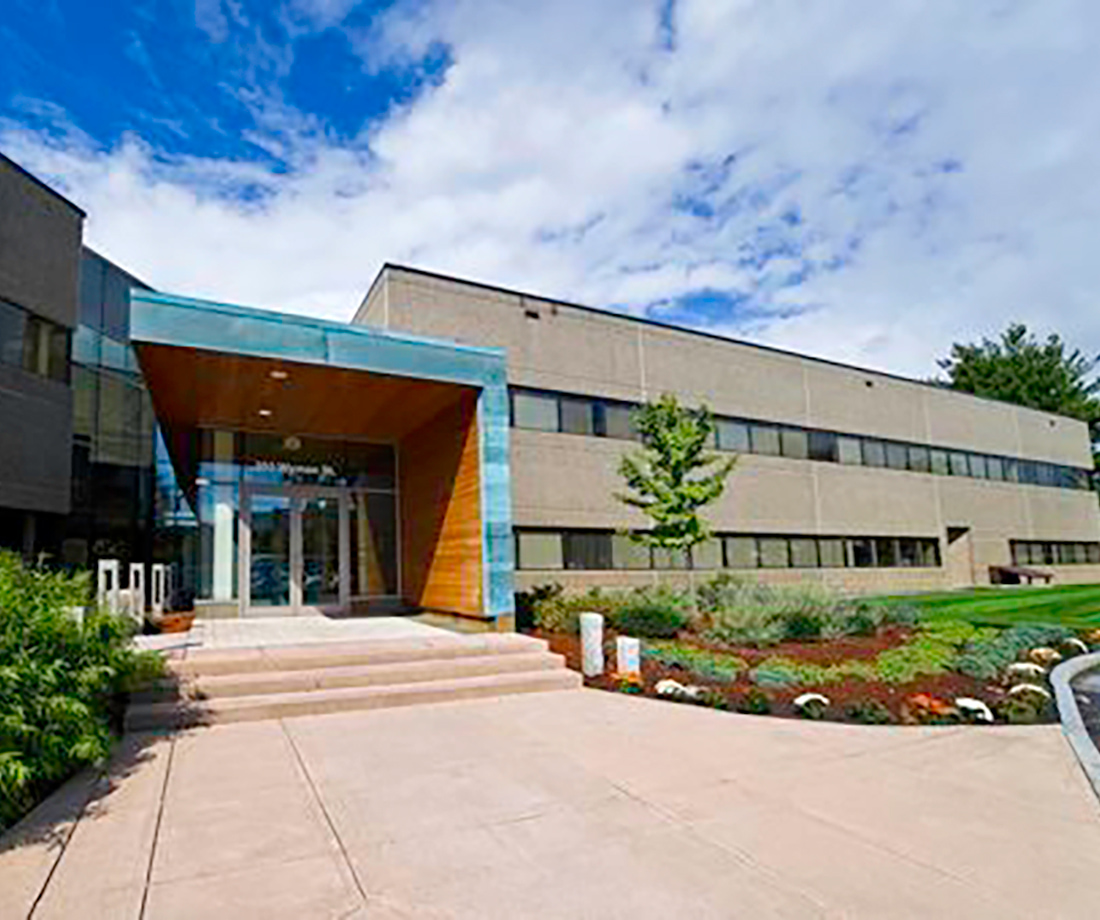 Courses at our Boston location are ONLY available to healthcare professionals with valid Massachusetts licensure.
Not Licensed in Connecticut or Massachusetts?
Our administrative staff are ready and able to facilitate active providers in obtaining the licensing required to participate in our courses. Anyone with a current licence in another U.S. state is eligible to apply. Once you have acquired your temporary license, you will be able to attend courses at our Connecticut location. Applications are easily submitted electronically through the state website and can take up to 15 days to process. Contact our staff today if you would like any additional information.